A little assist helps this happy veteran
It's always an honor the staff at Burgos & Brein Wealth Management when one of the veterans our surviving spouses we assist receive the much needed funds from the VA. We pride ourselves on providing top-notch pension assistance to our nations vets.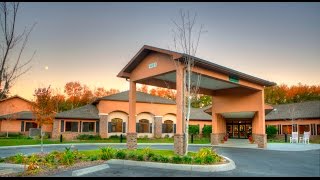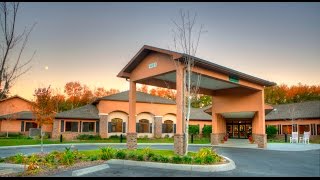 VA Workshop (Superior Residences) Clermont 4/20/17 @ 5:30 p.m.
Please join us at the Superior Residences: 1600 Hunt Trace Blvd., Clermont, FL at 5:30 p.m. to learn more about the Aid and Attendance Pension and how you may qualify right now. Our team is dedicated to providing long-term care assistance and helping you claim financial reimbursement that can more than $13,000 annually, TAX FREE!
Surviving Spouse WWII Veteran receives VA pension
It's been another terrific day for the staff at Burgos & Brein Wealth Management. One of our dear clients has recently been awarded the aid and attendance pension through the VA to help her pay for the cost of assisted living. We were able to help her through the process and assist her in getting awarded.