Gentry Park (Orlando) VA Workshop
We had a great turn-out for the VA Workshop held this past week at Gentry Park assisted living in Orlando. We were able to help some veterans/families apply immediately for the aid and attendance pension and assist the others in pre-planning so they can get the benefit in the future.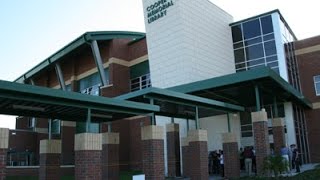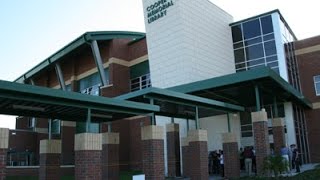 VA Workshop (Clermont Library) 3/9/17 @ 5:30 p.m.
Please join us at the Clermont Library: 2525 Oakley Seaver Drive, Clermont, FL at 5:30 p.m. to learn more about the Aid and Attendance Pension and how you may qualify right now. At Burgos & Brein our team is dedicated to helping you claim financial reimbursement that can be more than $13,000 annually, for the rest of your life, TAX FREE!